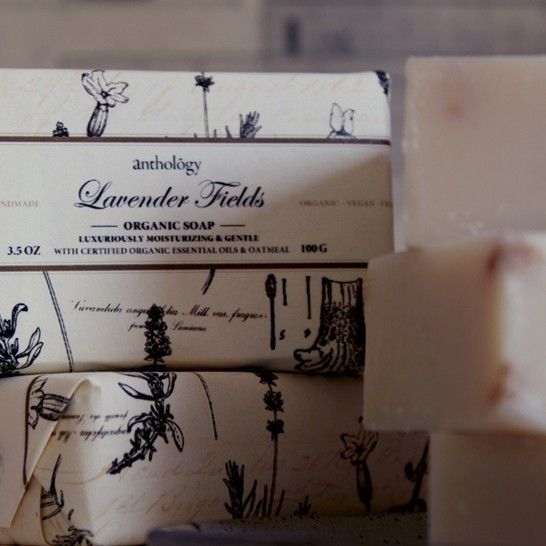 Pure Citizen offers a vast array of organic beauty supplies including, but not limited to; skin cleansers and toners, moisturizers, exfoliators, serums and oils, eye care, masks, and facial treatments. Makeup products such as foundation, powder and bronzers, as well as eye and lip products are for sale. Lotions, creams, shower gels, body scrubs and handwashes are just a few of the bath and body products that are available. Furthermore, there are a selection of shampoos, conditioners, and hair and scalp treatments to choose from. In addition to their beauty products, Pure Citizen also offers aromatherapy, yoga, home decor, furniture, and clothing products. You can
find many selections here
for organic beauty products.
The products that are offered at Pure Citizen have icons that pertain to each item and how it's conscious. For more detailing on what each specific icon looks like, there is an easy to read product philosophy page on the Pure Citizen site that details their ethics. There are products that are handmade, which makes them unique and one of a kind (Some items are even guaranteed one-of-a-kind and promises no two are exactly the same). There are also products that are organic, meaning they're completely grown without pesticides, herbicides, or GMO's. Pure Citizen does not use any kind of harmful bleaches, dyes, or finishing processes that a lot of other products by other brands are made with. Pure Citizen is also eco-conscious and most of their products proudly leave a minimal environmental footprint.
Pure Citizen prides itself in fairly producing their products that are developed by workers of fair wage and in safe working conditions. They also offer products that are made completely of recycled material, even magazines are put to good use in making such items such as beaded necklaces. Pure Citizen also offers many cruelty-free products that guarantee absolutely no animal testing was involved in the process of making the product, and any animal by-product that was used was gotten from humanely raised and treated animals. Furthermore, products that are labeled with a Vegan icon, mean no animal ingredients or animal material were used in the making of the product, nor was any animal by-product.
If you break out easily from beauty products, have allergies, MCS, sensitive skin, etc, there are products that even you can use that won't be harsh on your skin. The organic beauty products offered by Pure Citizen give you a chance to find products specifically made for your type of skin that you'll love. You don't have to go without wearing makeup or using other products because of worrying about breaking out, irritating your sensitive skin, or being concerned about the chemicals laced inside the product's ingredients. Buying organic beauty products doesn't mean you don't get the high standard quality just because the used ingredients aren't the same, because you do, and these products by Pure Citizen are even better and healthier for your skin.
Because
PureCitizen.com
offers organic beauty among a vast selection of products, you can rest assured that the products that are coming in contact with your skin are free of any toxic residues. Their products are safe to use even if you have allergies of any kind or MCS (Multiple Chemical Sensitives) that limits the choice among beauty products that you can safely use. Because the founder, having suffered from MCS herself, only promises the purest of the pure organic products to Pure Citizen's consumers while keeping the most sensitive skin in mind. With all products being created in the USA, supporting domestic employment, there is no added environmental impact from the transportation of items.